Welcome to Michael Wenden Aquatic Leisure Centre
Request A Call Back
Currently we are experiencing higher than normal phone calls, please complete a call back request and one of our team members will be in touch as soon as possible.


The Michael Wenden Aquatic Leisure Centre offers you a range of aquatic and leisure facilities and programs to Miller and surrounding areas.

Located on Cabramatta Avenue in Miller, we are just a ten-minute drive from Liverpool Centre.

Facilities include a health club, group fitness classes, two court multi-purpose sports stadium, a seasonal heated 50-metre outdoor swimming pool, a 12.5m indoor heated programs and hydrotherapy pool and splash park.

Our centre is staffed by a team of exercise, aquatics and customer service professionals who are here to ensure you have the best aquatics and leisure experience possible, so come in and visit us today!
Operating Hours from Monday 11th October
Monday - Friday:
Pools
6:00am-7:00pm

Gym & Stadium

6:00am-8:00pm
Saturday, Sunday
Pools

7:00am-6:00pm

Gym & Stadium

7:00am-6:00pm
Learn to Swim
Michael Wenden Aquatic Leisure Centre has partnered with Swimming Australia to bring you a new and effective swimming and water safety program.
Personal Training
Personal training is a premium fitness service delivered by our trained and qualified personal trainers.
Access and Inclusion
Offering opportunities to people with disabilities as well as people from linguistically divers backgrounds.
Aquatic Classes
Michael Wenden Aquatic Leisure Centre has a variety of aquatic classes suitable to all ages and fitness levels.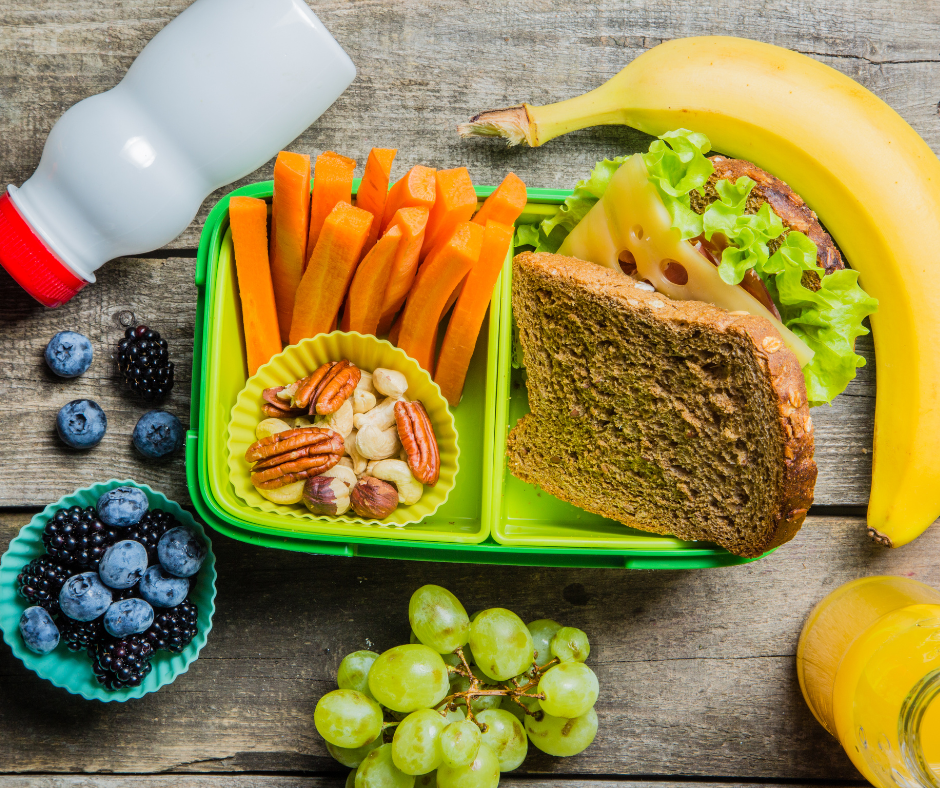 Back to school with some of our delicious and nutritious recipes!
Need something tasty for your kid's lunchbox but not sure how to make it healthy? Check out these delicious and simple recipes to get your kids ready to go back to school and their active extra-curricular activities!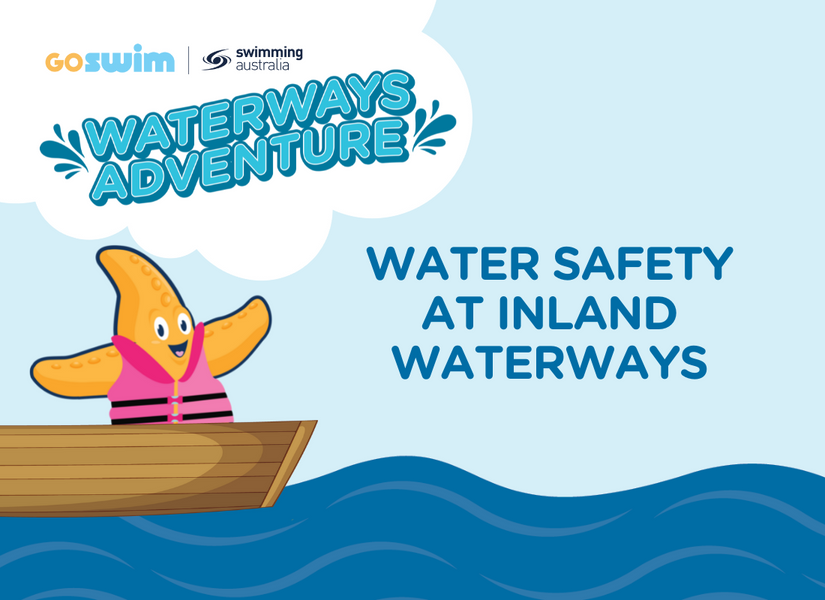 Water Safety in and around Inland Waterways
Swimming and enjoying recreational aquatic activities in inland waterways such as lakes and rivers is a commonly enjoyed activity, however there are countless potential water hazards to be aware of when in and around these settings. Read on to learn how to be water safe around inland waterways.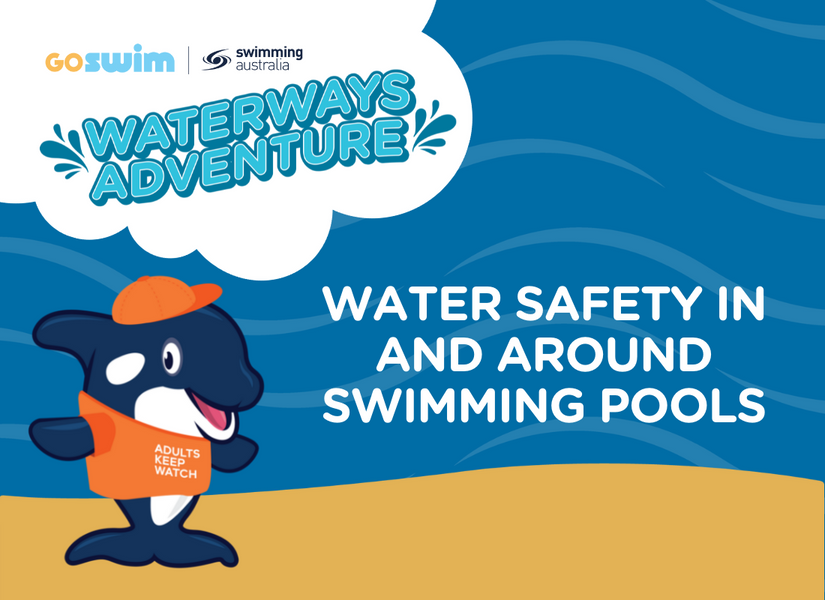 Water Safety in and around home and public swimming pools
How well do you or your child know your water safety rules and skills when in and around a home swimming pool or public swimming pool? Read more to learn our top water safety tips for the swimming pool setting so you and others can enjoy a leisurely swim whilst staying water safe.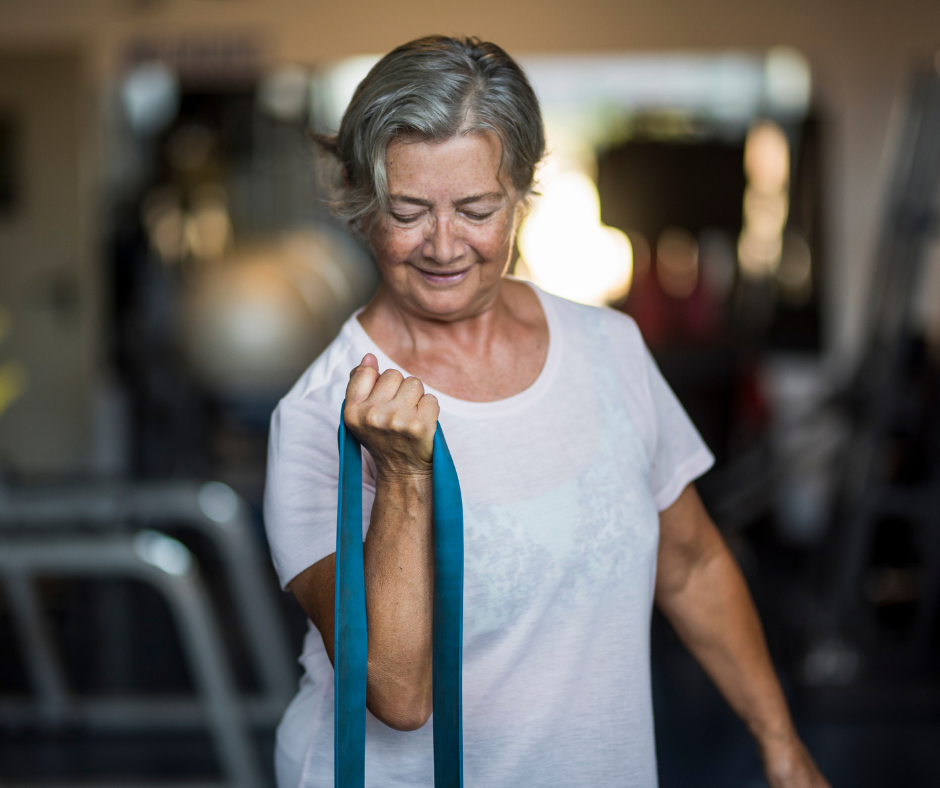 Keep Active this Winter
Winter is here and the temperature has started to drop, however, this doesn't mean your motivation needs to as well. Read more about why it's important to keep your activity levels up during winter, and for some great tips on how to make it easier to get moving!
12:00PM
29 Aug 22 - 10 Oct 22
6 Week Challenge 2022
Health & Fitness
Be Fitter, Healthier and Happier in 2022!
Our Be Active 6 Week Challenge starts on Monday 29th August 2022!