Welcome to Michael Wenden Aquatic Leisure Centre
Important Information - OPEN STAGE 2
Following the announcement by the Government, we are pleased to announce that we will be operating in Stage 2. As of Saturday 13th June, our Gym, Group Fitness and stadium facilities will re-open with restrictions. At this stage, our pools are closed for off-season work.
The Michael Wenden Aquatic Leisure Centre offers you a range of aquatic and leisure facilities and programs to Miller and surrounding areas.
Located on Cabramatta Avenue in Miller, we are just a ten-minute drive from Liverpool Centre.
Facilities include a health club, group fitness classes, two court multi-purpose sports stadium, a seasonal heated 50-metre outdoor swimming pool, a 12.5m indoor heated programs and hydrotherapy pool and splash park.
Our centre is staffed by a team of exercise, aquatics and customer service professionals who are here to ensure you have the best aquatics and leisure experience possible, so come in and visit us today!
Book your Visit
Bookings will need to be made in advance to avoid disappointment. Following social distancing rules and the state regulations, we are limited to the number of people in each room and classes as well as the venue overall.

Please make a booking to access:
A Gym session
Our Group Fitness Classes
Time on our Courts
Click the link below, a calendar listing all available days, classes/sessions and times will appear. Simply click on your chosen time slot, fill in the details and submit. You will receive an email confirmation.
In the interest of public safety, walk-ins will not be available.
Opening Hours
As of Saturday 13th June we will re-open with Stage 2 restriction easing with the following hours:
Monday - Friday:
8:00am - 8:30pm
Saturday & Sunday:
8:00am - 1:00pm

*remember to book in your visit to our Centre to avoid disappointment
Learn to Swim
Michael Wenden Aquatic Leisure Centre has partnered with Swimming Australia to bring you a new and effective swimming and water safety program.
Personal Training
Personal training is a premium fitness service delivered by our trained and qualified personal trainers.
Access and Inclusion
Offering opportunities to people with disabilities as well as people from linguistically divers backgrounds.
Aquatic Classes
Michael Wenden Aquatic Leisure Centre has a variety of aquatic classes suitable to all ages and fitness levels.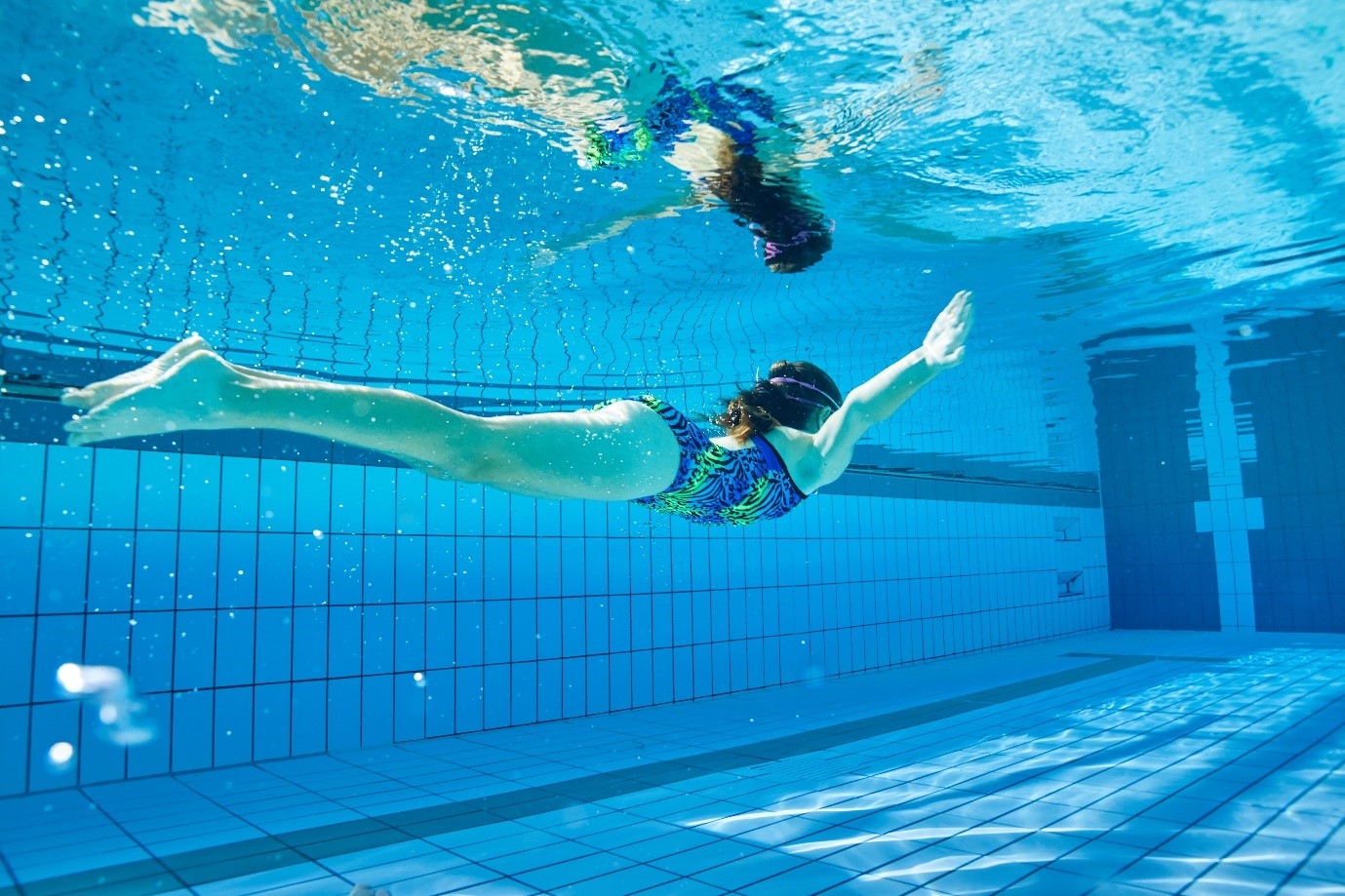 Why we teach water safety and open water skills in swimming lessons!
Learn more about why we teach water safety and open water skills in our swimming program and how it fits in with the new Royal Life Saving Swimming and Water Safety Framework!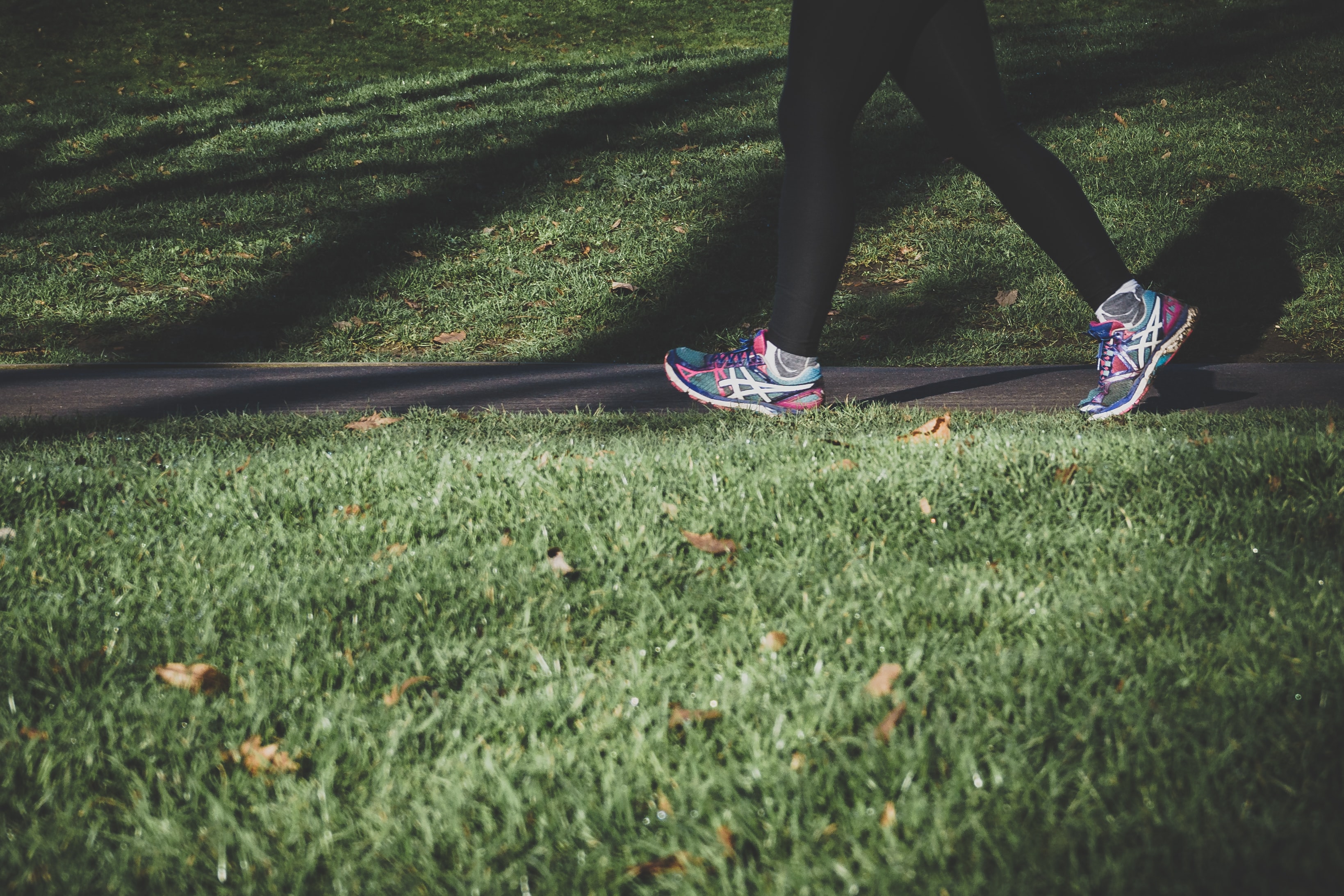 Step into September!
Walking or a workout in disguise?  Various studies have found that achieving 10,000 steps a day can better your health, improve cardio fitness and reduce the risk of health complications such as heart disease and diabetes.  Find out more tips to acheive your daily step count today!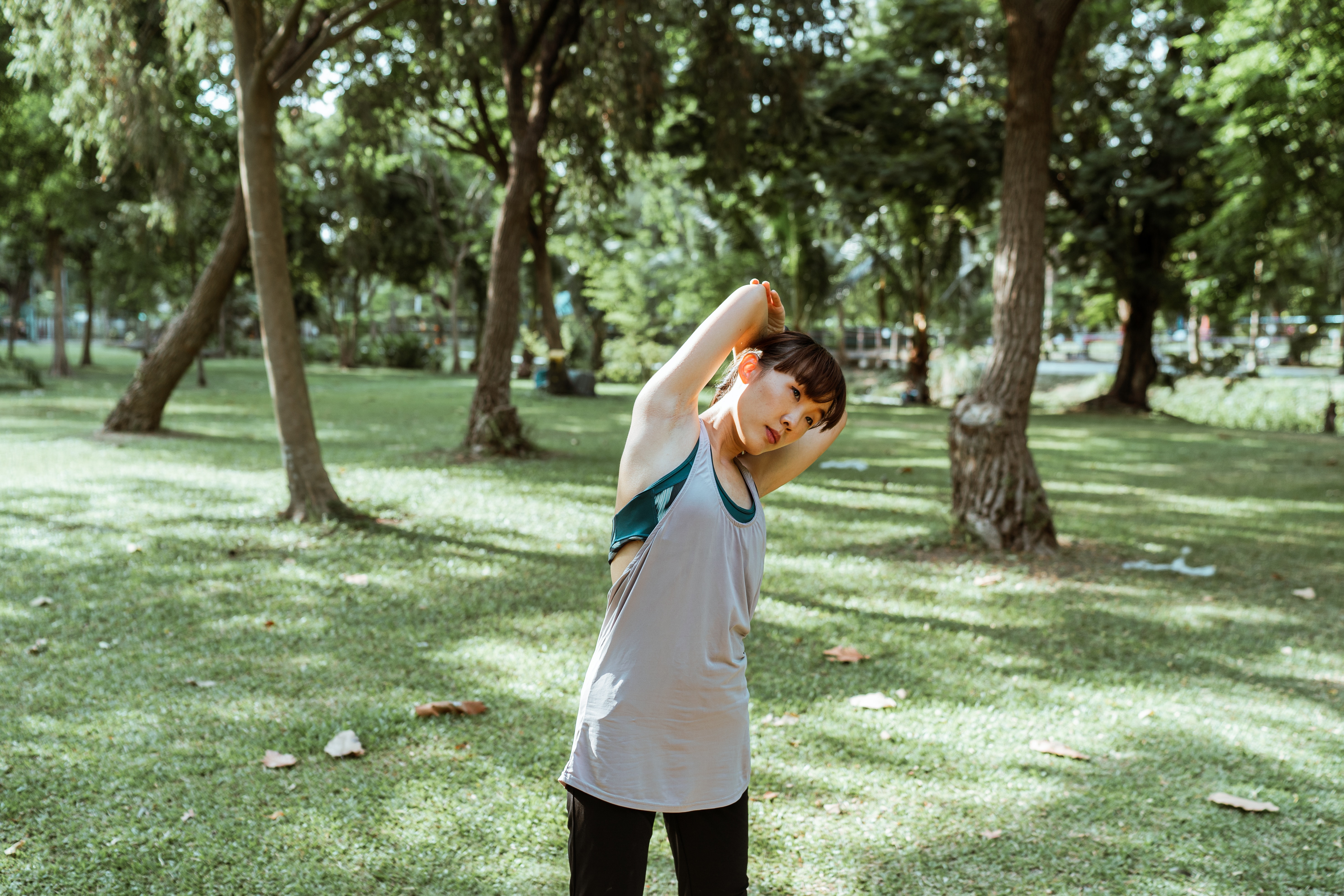 Mental Health and Exercise
According to various studies, regular exercise can increase your energy levels, improve your sleep patterns and work productivity, clear your mind after a tough day and create better coping mechanisms to deal with everyday stress and anxiety. Read more to find out easy exercise tips to help improve mental health from our qualified Exercise Physiologists!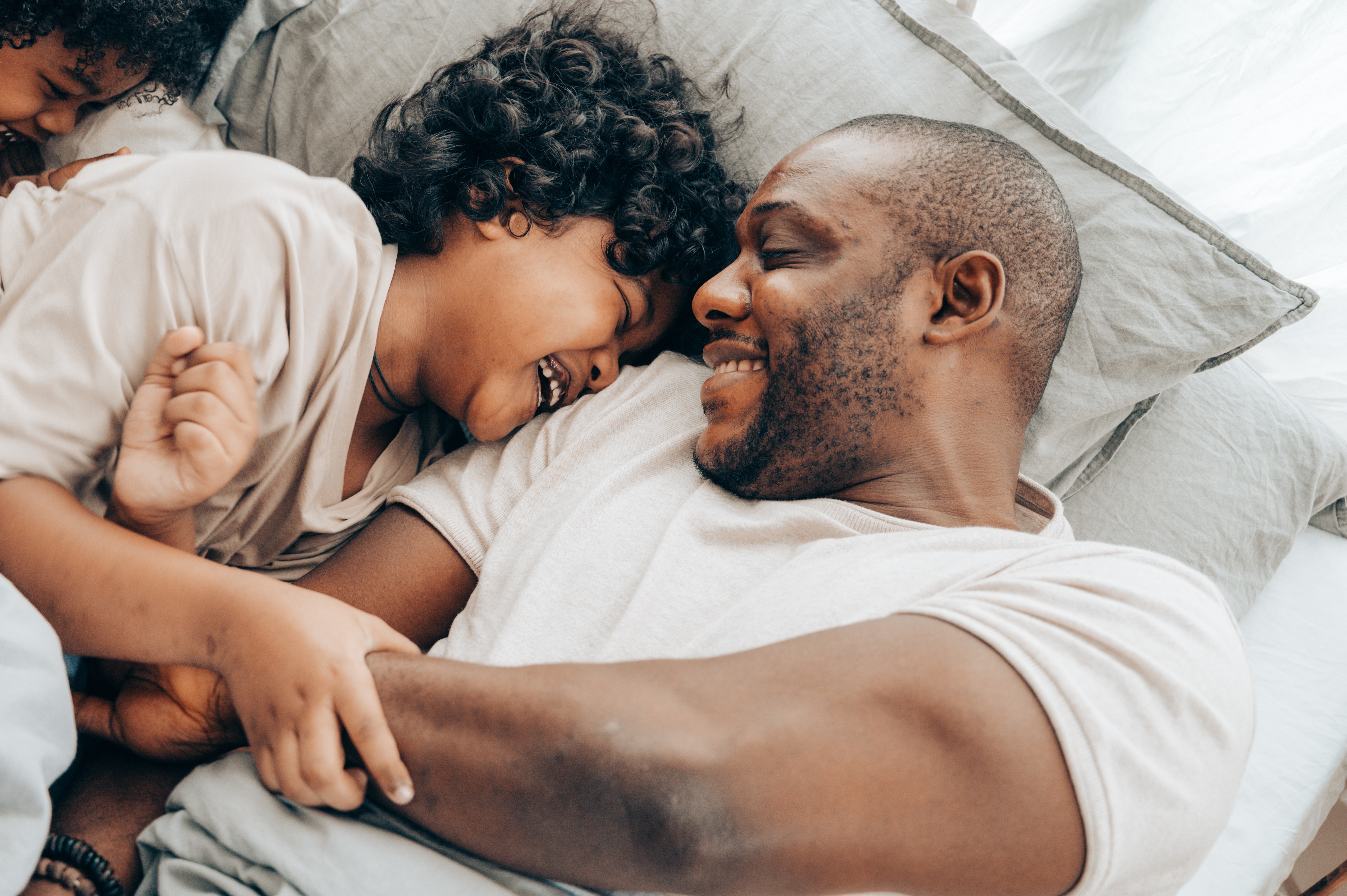 Father's Day is around the corner!
Celebrating Father's Day this year may be difficult for some of us, but whether you are spending it close or afar make sure you tell dad how special he is!
Liverpool Community Sports Expo
Community Event
Come down and be a part of the Liverpool Community Sports Expo at the Michael Clarke Recreation Centre on Sunday 1st March 10am - 2pm.
Zumba Dance Party with Trish
Health & Fitness
Join us from 12pm on Sunday 1st March at our Liverpool Community Sports Expo for our FREE ZUMBA DANCE PARTY!