Welcome to Michael Wenden Aquatic Leisure Centre
We are Back!
Dear Members and Guests, Dust off your active wear, we are back! Following the State Government re-openeing roadmap access to our venue will be available from Monday 11th October. Please visit our COVID19 page for any recent updates.
Request A Call Back
Currently we are experiencing higher than normal phone calls, please complete a call back request and one of our team members will be in touch as soon as possible.


The Michael Wenden Aquatic Leisure Centre offers you a range of aquatic and leisure facilities and programs to Miller and surrounding areas.

Located on Cabramatta Avenue in Miller, we are just a ten-minute drive from Liverpool Centre.

Facilities include a health club, group fitness classes, two court multi-purpose sports stadium, a seasonal heated 50-metre outdoor swimming pool, a 12.5m indoor heated programs and hydrotherapy pool and splash park.

Our centre is staffed by a team of exercise, aquatics and customer service professionals who are here to ensure you have the best aquatics and leisure experience possible, so come in and visit us today!
Operating Hours from Monday 11th October
Monday - Friday:
Pools
6:00am-7:00pm

Gym & Stadium

6:00am-8:00pm
Saturday, Sunday
Pools

7:00am-6:00pm

Gym & Stadium

7:00am-6:00pm
Learn to Swim
Michael Wenden Aquatic Leisure Centre has partnered with Swimming Australia to bring you a new and effective swimming and water safety program.
Personal Training
Personal training is a premium fitness service delivered by our trained and qualified personal trainers.
Access and Inclusion
Offering opportunities to people with disabilities as well as people from linguistically divers backgrounds.
Aquatic Classes
Michael Wenden Aquatic Leisure Centre has a variety of aquatic classes suitable to all ages and fitness levels.
Where will you BEGIN?
Challenges come in many forms, but none could have prepared us for everything a pandemic brings - lockdowns, working from home, home schooling and trying to maintain our health while adhering to restrictions in our community.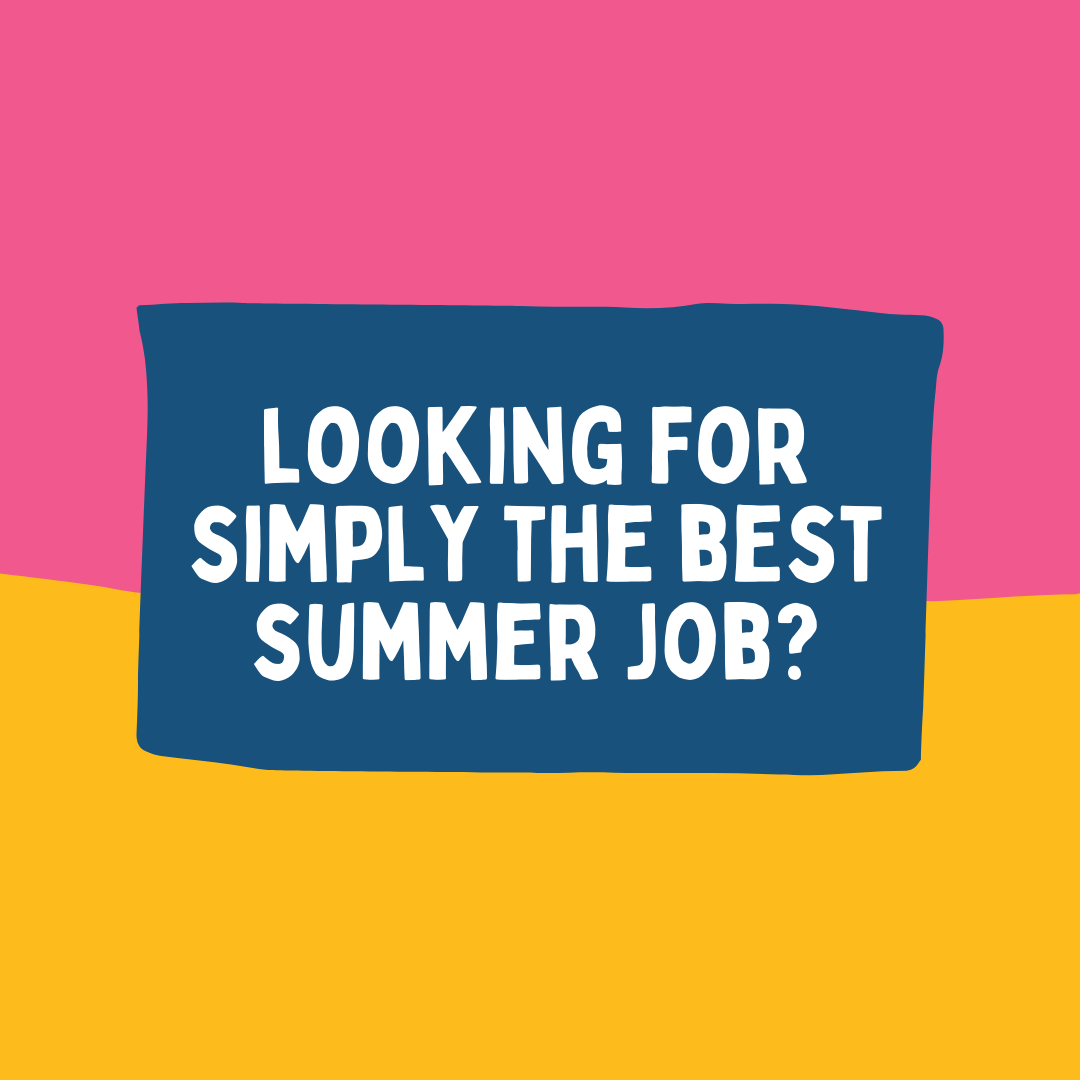 Simply the Best Summer Jobs
Looking for a summer job that's actually fun or a rewarding new career pathway? You've come to the right place! We are hiring! Tell your friends, family and neighbours!
Learn2Swim Week
Drowning is the number one cause of accidental death in children under five, with swimming pools the most common location for toddler drownings. Learn2Swim Week aims to introduce water safety to kids under five and ultimately reduce drowning fatalities.
R U OK? Day
Much like 2020, 2021 has been a challenging year, to say the least. Due to government-mandated lockdowns, we have all endured numerous lockdowns which can take a significant toll on our mental health. R U OK? Day is here for 2021 and it is a great opportunity to check in on those around you.