Welcome to Michael Wenden Aquatic Leisure Centre
The Michael Wenden Aquatic Leisure Centre offers you a range of aquatic and leisure facilities and programs to Miller and surrounding areas.
Located on Cabramatta Avenue in Miller, we are just a ten-minute drive from Liverpool Centre.
Facilities include a health club, group fitness classes, two court multi-purpose sports stadium, a seasonal heated 50-metre outdoor swimming pool, a 12.5m indoor heated programs and hydrotherapy pool and splash park.
Our centre is staffed by a team of exercise, aquatics and customer service professionals who are here to ensure you have the best aquatics and leisure experience possible, so come in and visit us today!
Opening Hours
Monday - Friday:
6:00am - 8:30pm
Saturday & Sunday:
6:00am - 6:00pm

Learn to Swim
Michael Wenden Aquatic Leisure Centre has partnered with Swimming Australia to bring you a new and effective swimming and water safety program.
Personal Training
Personal training is a premium fitness service delivered by our trained and qualified personal trainers.
Access and Inclusion
Offering opportunities to people with disabilities as well as people from linguistically divers backgrounds.
Aquatic Classes
Michael Wenden Aquatic Leisure Centre has a variety of aquatic classes suitable to all ages and fitness levels.
Importance of Swimming & Water Safety Lessons
From a young age we learn different skills that we take into adulthood, such as learning to ride a bike and learning to read and write – Why should learning to swim be any different?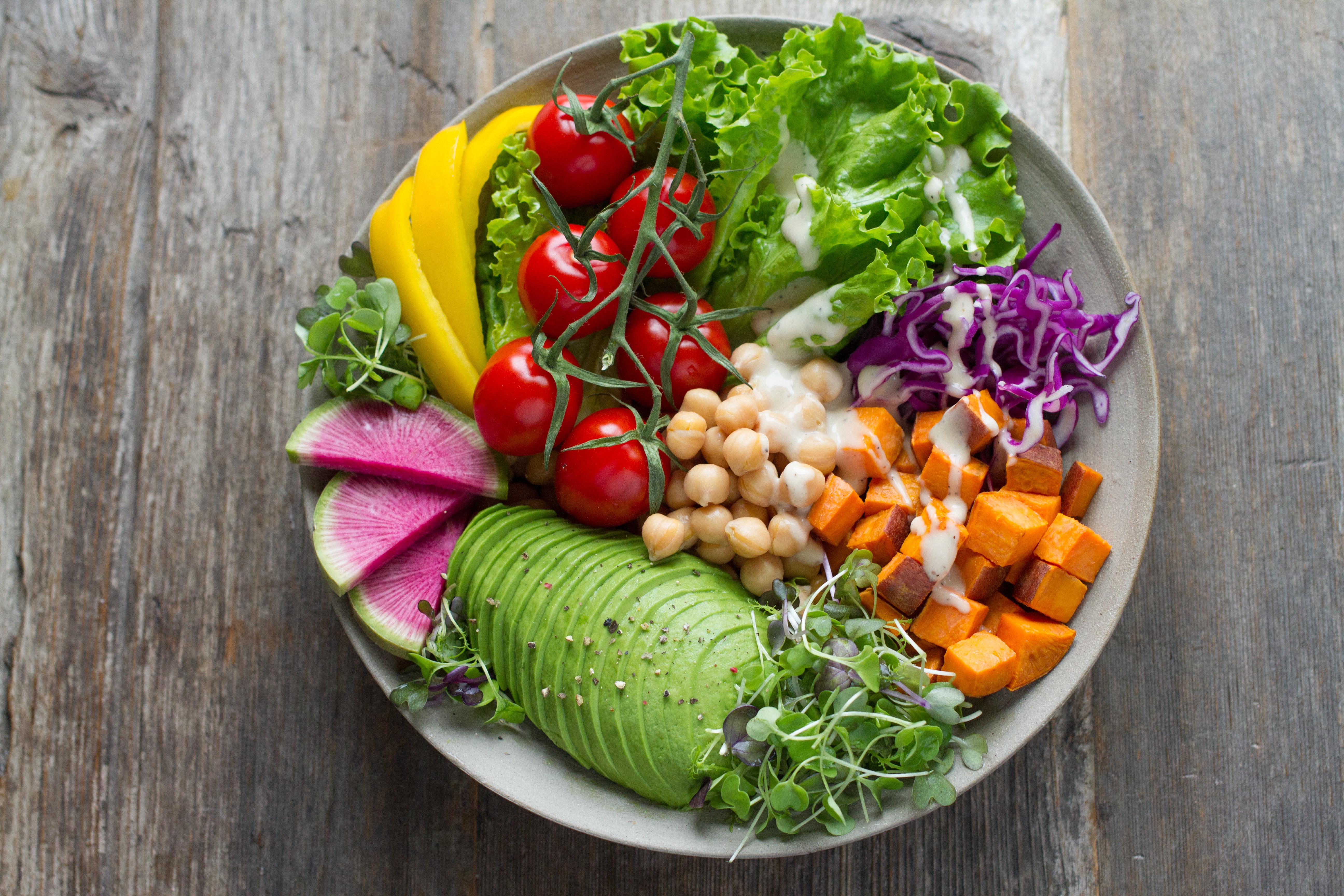 Why eat your vegetables?
As National Nutrition Week approaches, it is a great time to remind ourselves of the importance of including a variety of vegetables in our diet, to promote better health. Read more to find out just how beneficial vegetables are to us, and exactly how many serves you should be consuming in your regular diet.
30 Days to Create a Routine
Trying new things is a great way to create a healthier lifestyle – 30 days is the perfect amount of time to do it!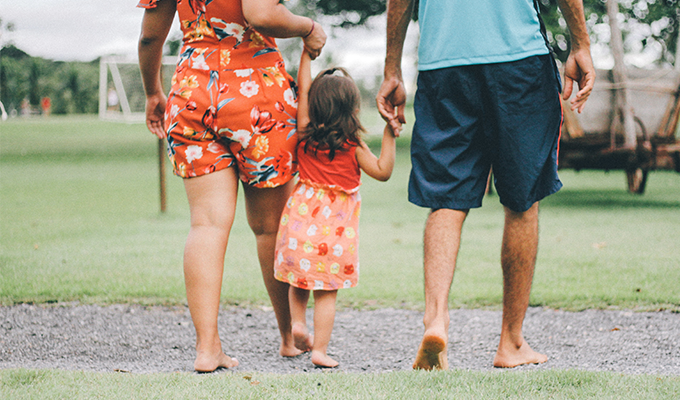 Get creative these school holidays!
School holidays are here again! To keep you busy, we've put together a collection of activities for you and the family that will get the kids thinking outside of the box, finding new hobbies and learning new skills, all while keeping everyone active.
Liverpool Community Sports Expo
Community Event
Come down and be a part of the Liverpool Community Sports Expo at the Michael Clarke Recreation Centre on Sunday 1st March 10am - 2pm.
Zumba Dance Party with Trish
Health & Fitness
Join us from 12pm on Sunday 1st March at our Liverpool Community Sports Expo for our FREE ZUMBA DANCE PARTY!