Outdoor BBQ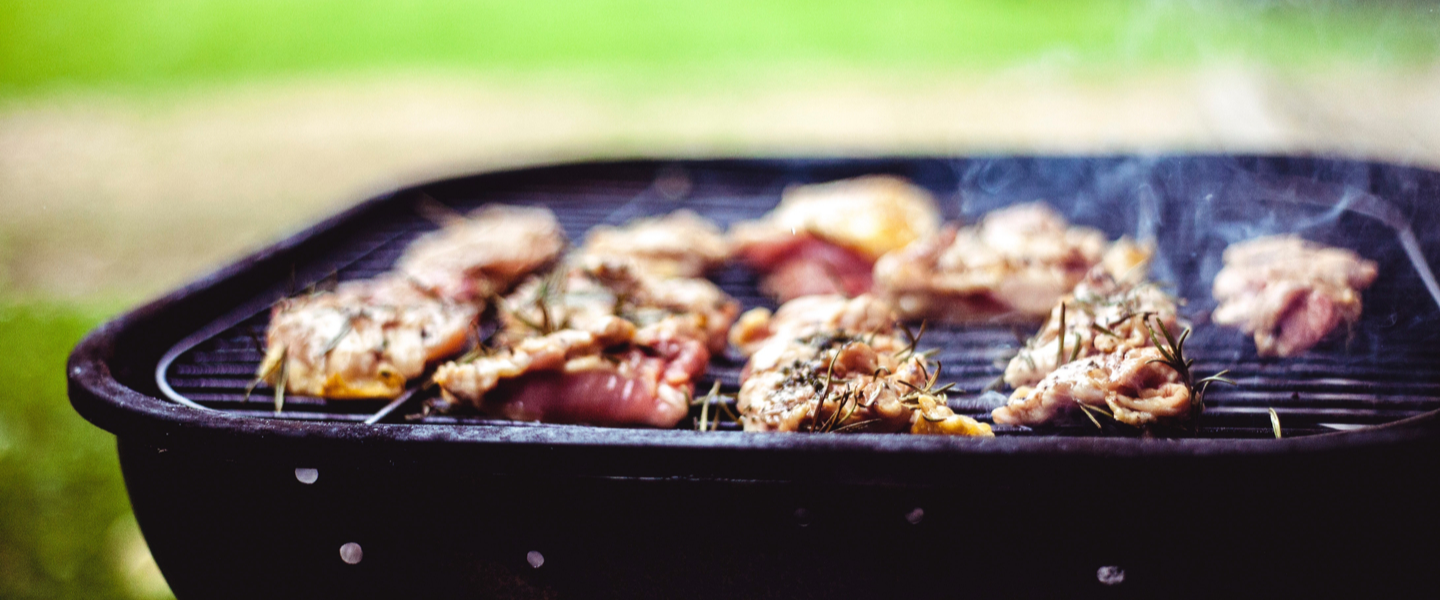 Enjoy the Outdoor BBQ Area
Our outdoor BBQ area at Michael Wenden Aquatic and Leisure Centre makes for a great location to enjoy a celebration, birthday or get together with friends and family.
If your child loves the water, there is nowhere as fun as the pool to celebrate their next birthday.
We offer you our bbq to hire, or our team, with notice of booking, can arrange food.
Please Note
**Not available during our winter season
Booking Availabilities
Weekdays
06:00 am - 06:30 pm

Weekdays
10:00 am - 12:00 pm
01:00 pm - 03:00 pm