Timetables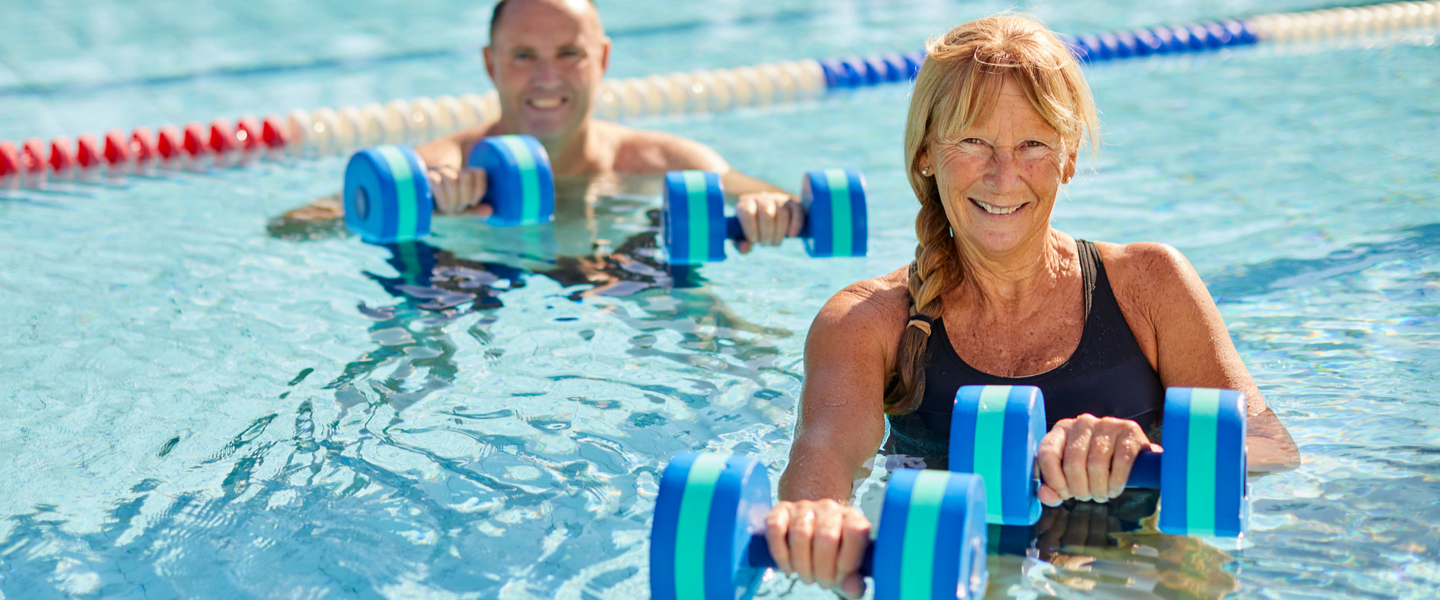 Aquatic Classes Timetable
Michael Wenden Aquatic Leisure Centre has a variety of aquatic classes suitable to all ages and fitness levels. Water aerobics assists in the management of injuries and rehabilitation, allowing you to exercise the body without putting stress on your joints.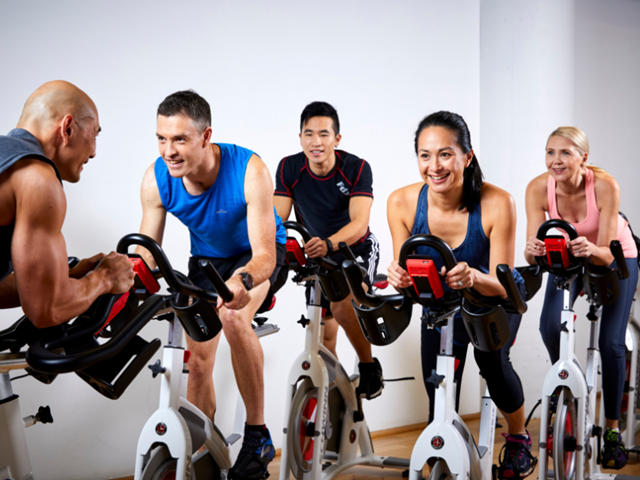 Health Club Group Classes
Besides Aqua Classes, Michael Wenden also offers plenty of Group Fitness Classes in our Health Club.