About Us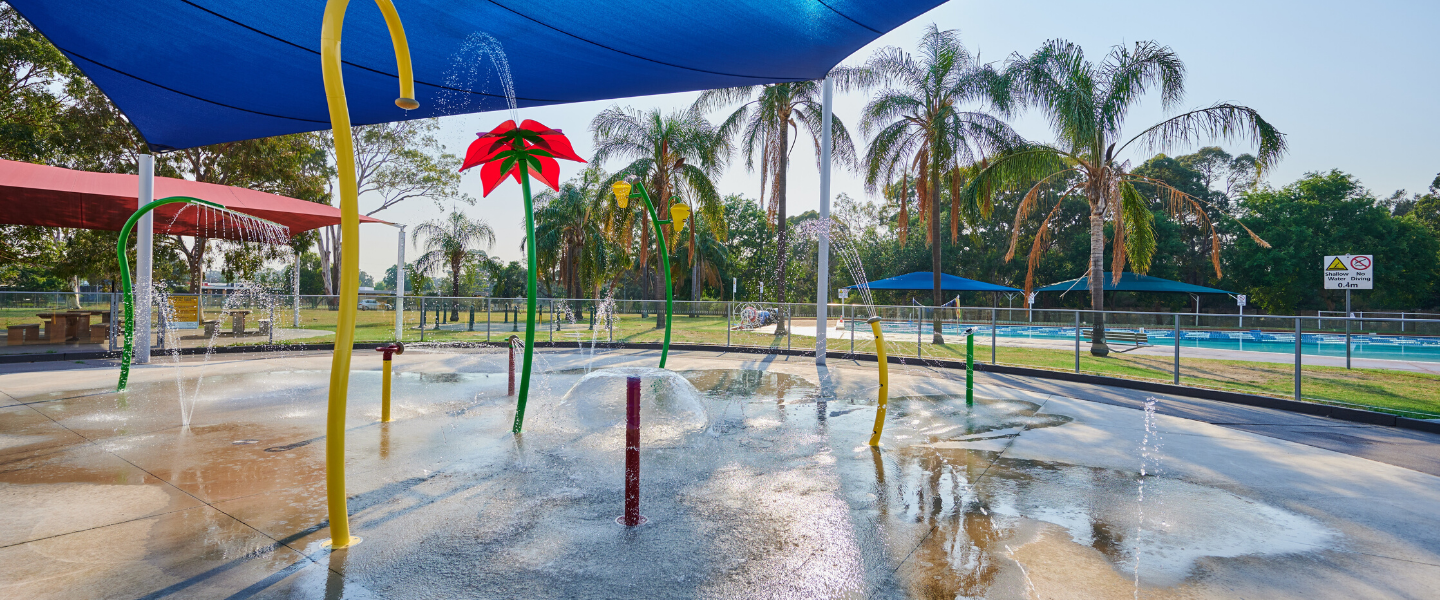 About Michael Wenden Aquatic Leisure Centre
The Michael Wenden Aquatic and Leisure Centre is the premier gym and indoor/outdoor swimming pool located only minutes from the Liverpool CBD.
The centre is a Liverpool City Council facility, proudly managed by Belgravia Leisure. Our modern facility is staffed by a team of exercise, aquatics and customer service professionals committed to providing you with the best health and leisure services possible.
The centre offers both aquatic and fitness facilities and programs building health and fitness opportunities for individuals, families and community groups. See more of what we have to offer you below!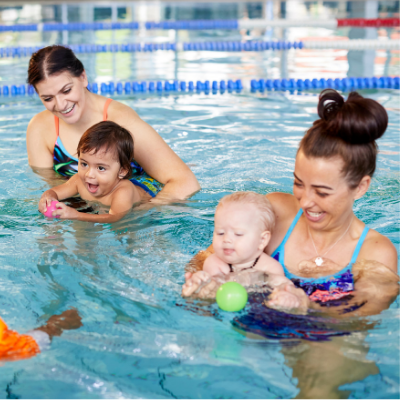 Babies Learn to Swim
Our Babies Learn to Swim Program is designed for babies 6 to 36 months, catering for infant, toddler and preschool participants.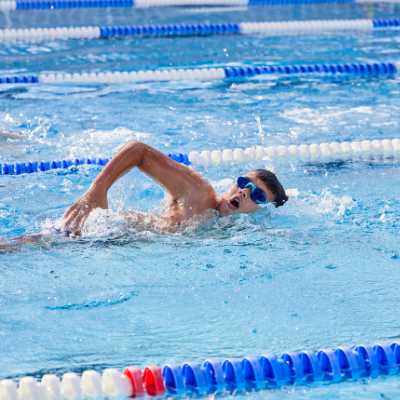 Children Learn to Swim
Your children will love visiting Michael Wenden Aquatic Leisure Centre Swim School for fun, and educational swimming lessons.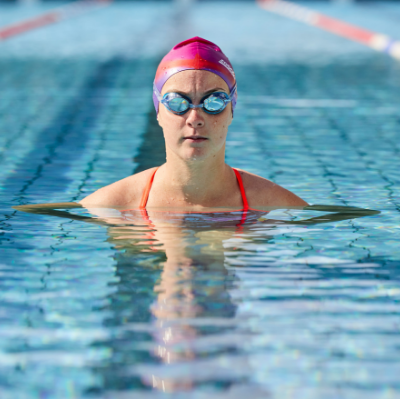 Adult Learn to Swim
The Adult Learn to Swim Program is designed for adults and teens 16+. They are held at our centre with 1 teacher per 6 students.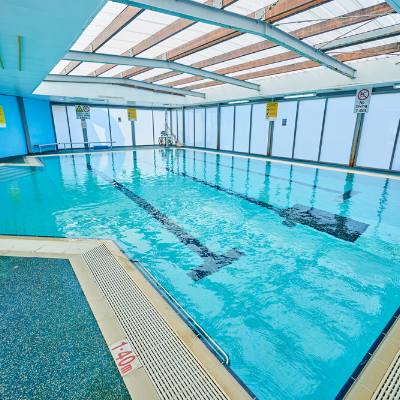 Aquatic Facilities
Offering something for everyone, the Michael Wenden Aquatic Leisure Centre is the perfect place to relax, play and get into shape.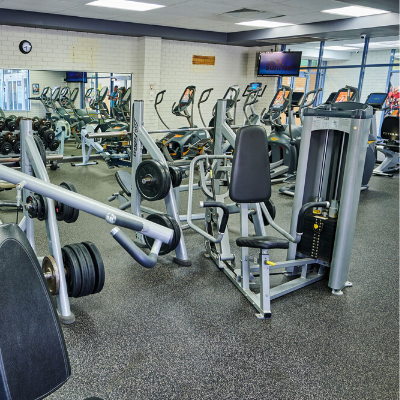 Health Club
Our multi purpose facilities are perfect for introducing yourself to an active lifestyle in and individual and group setting.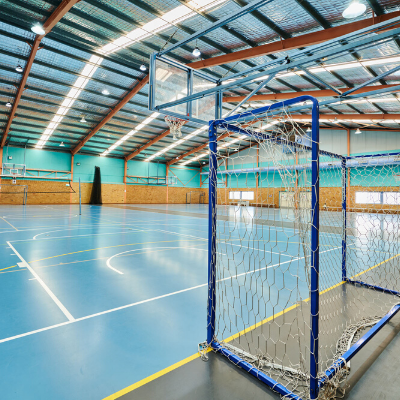 Stadium
Available for casual basketball shooting, one off and ongoing court hire as well as bookings for small to large groups.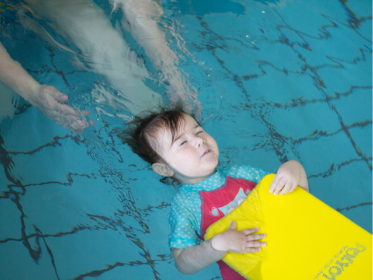 Access and Inclusion
Offering opportunities to people with disabilities as well as people from culturally and linguistically divers backgrounds.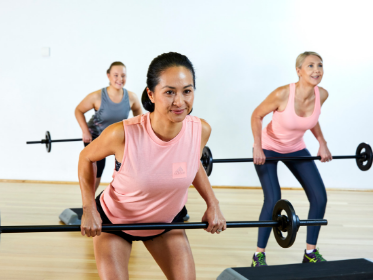 Group Fitness Classes
Getting started in a health club can be daunting and our popular group fitness classes are a great way to help build your confidence.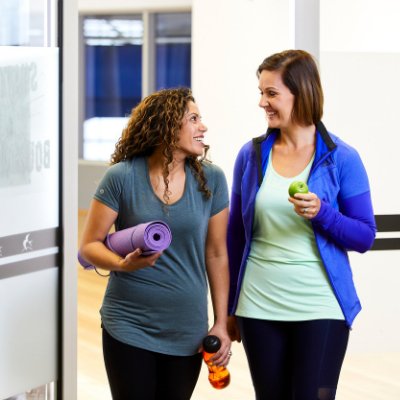 Membership Options
We know that living an active lifestyle is about finding the right fit for you so we have kept things flexible.