Children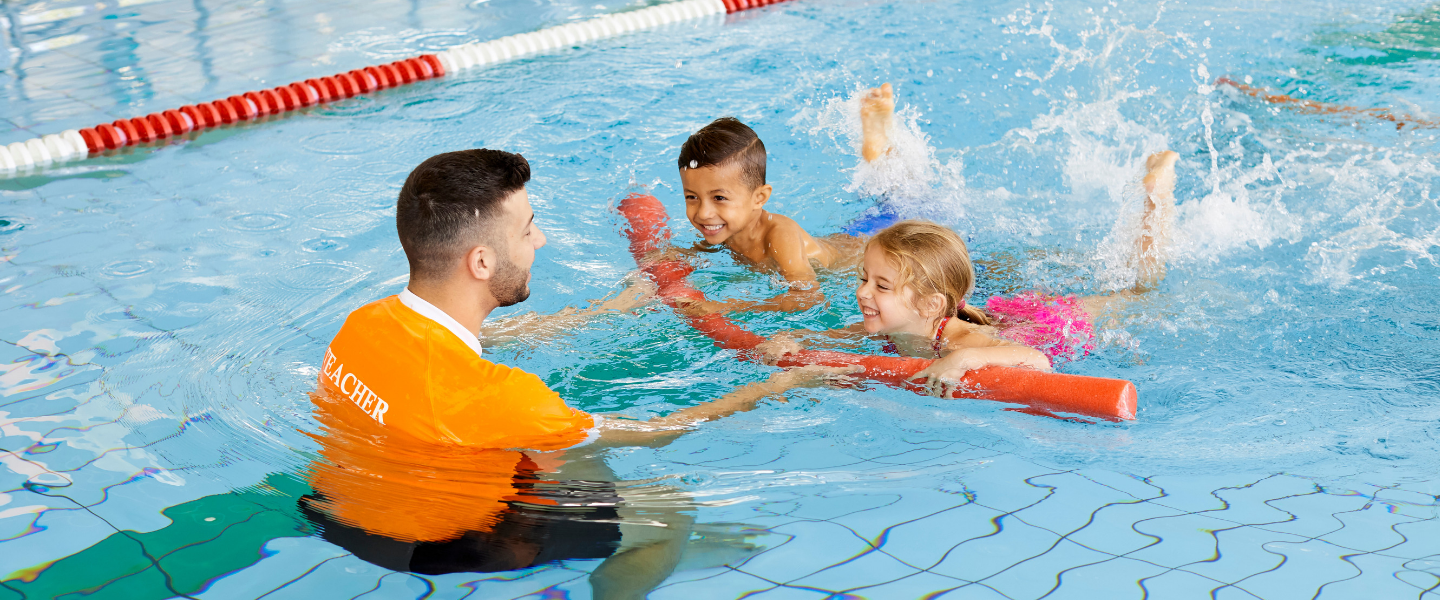 Swimming Lessons for Children
Michael Wenden Aquatic Leisure Centre has partnered with Swimming Australia to bring you a new and effective swimming and water safety program, focused on experiential and activity-based learning.

GOswim swimming lessons empower students to think, discuss and decide whilst having fun in and around water.

The curriculum covers seven areas of learning that are combined and presented as activities to enhance student development. Key learning areas include:
Entries and exits

Floating and sculling

Movement, propulsion and stroke development

Personal survival

Underwater skills

Rescue and emergency

Water safety knowledge
Students Gain Access To
Weekly Lessons
Enjoy weekly swimming lessons throughout the year for 48 weeks.
Easy and Affordable Payments
With weekly payments, swimming lessons are more affordable and can be easily managed with our direct debit system.
Ongoing Enrolment
Preventing the need to re-enrol each term and offering you a preferred lesson time.
Splash App
Communicate and stay in touch with your child's progression, learning activities and outcomes via the Splash App.
Four Weeks FREE
Enjoy free family swim access for four weeks over summer period.
Plus, One Week Holiday Swim Program
One week Holiday Swim Program for either Fast Track or the Water Safety program.
Free GOswim Assessment
If your child is over the age of 5 and has prior swimming experience, click here to claim your free swim assessment.
Download the Splash App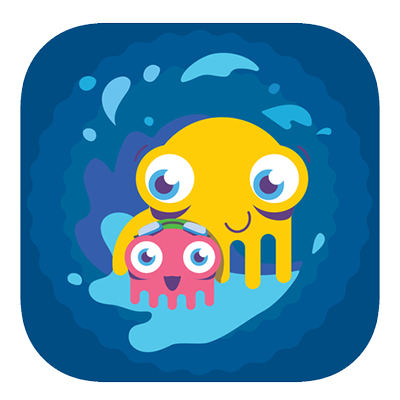 The GOswim program is fully integrated into Swimming Australia's Splash App to enhance parent communication with the Michael Wenden swim school team. ​
Features of the app include:
Parents identifying and tracking students' progress through our clearly defined pathway.

Availability of digital encouragement awards as students' progress through each stage and element of the program

Parents gain access to online information enhancing their knowledge and understanding of the curriculum, learning activities, learning outcomes and other assessment criteria.

Parents gain awareness of student application of knowledge, skill and understanding of swimming and water safety.
Join GOswim Today
To express your interest please click bellow. We look forward to having you in the water with us.