Personal Training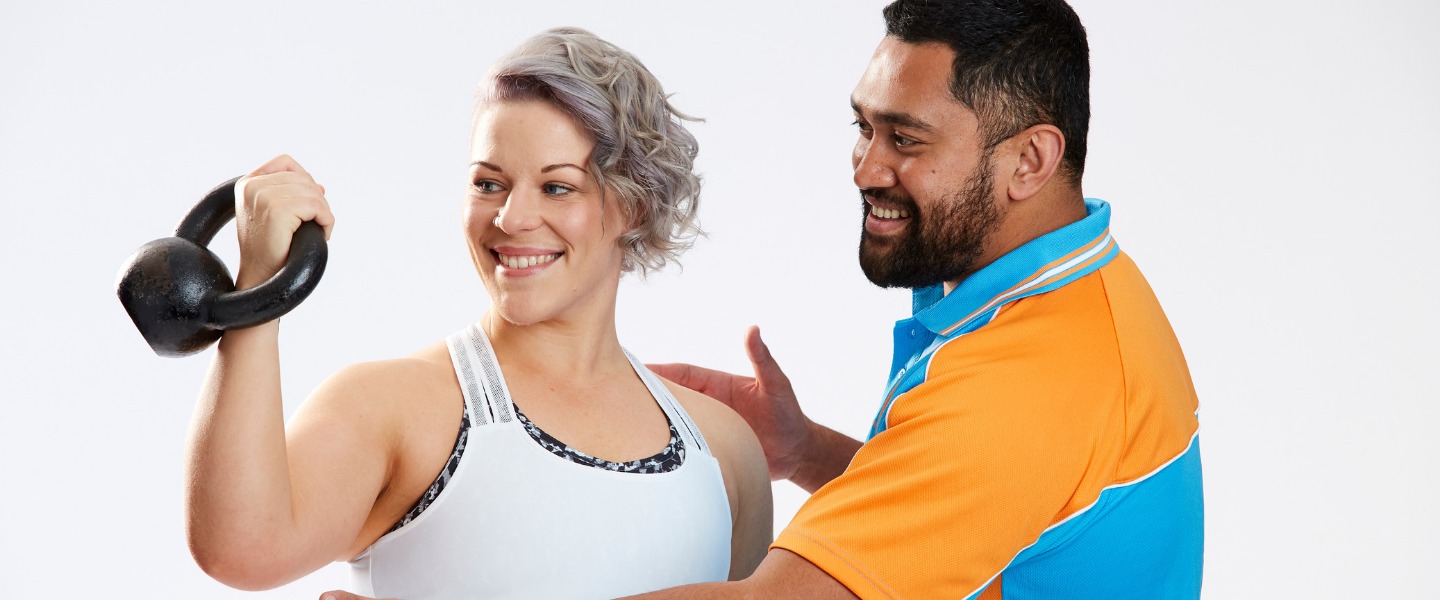 Get Motivated with 1:1 Training
Being 100% focused on you, your personal trainer will motivate, push and keep you determined to reach your goal. Providing personalised training program tailored to your health and fitness requirements and ability.

Personal training is a premium fitness service delivered by our trained and qualified personal trainers. Each of which specialise in an array of different areas including:
General Fitness

Weight Loss

Wellnes

Functional Training

Body Building

Rehabilitation

Injury Rehabilitation

Program Moderations
Our Personal Trainers
Our personal trainers thoughfully plan, develop and implement all PT programs based on the needs and abilities of an individual.

We ensure Access to Personal trainers and Inclusion to all regardless of:
Age

Weight

Disability

Gender

Mental Health

Culturally and Linguiticall Divers Background

Chronic Condition

Fitness Level

Mobility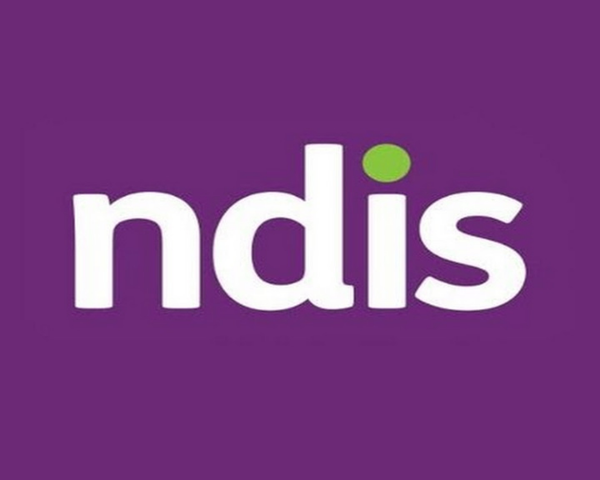 We Are a NDIS Provider
NDIS is the new way of providing support for Australians with disabilities, their families and carers.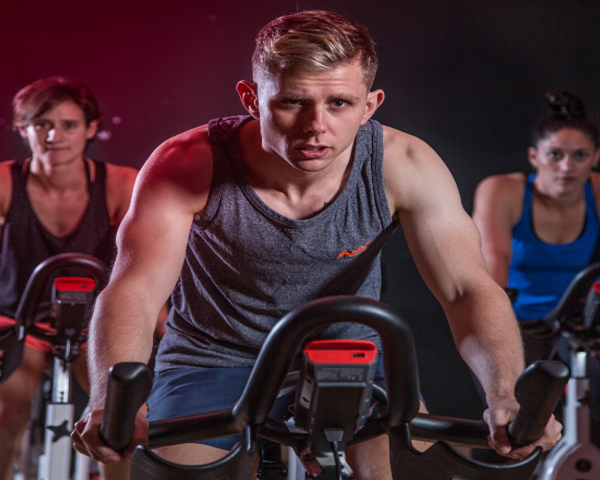 Book a Session Now
To book a PT session, express interest or for more information please complete an enquiry form or get in touch page.
Personal Training FAQs
Expand all
Why should I consider personal training?
If you're new to fitness or aren't quite sure what to do in the gym a personal trainer can provide you with the fitness knowledge you need to feel comfortable and confident. Personal training also works to fast track your fitness results whilst keeping you accountable for achieving your health and fitness goals.
Personal training is great for members with specific fitness goals, such as sport specific training, rehab or members who have specific requirements. Like women with pre or post-natal needs as well as certain health conditions or disabilities.
What are the benefits of personal training?
A personal trainer provides members with the most comprehensive support, guidance and more importantly, results! Through one on one sessions our trainers have the ability to ensure their clients move well. Assisting members in their everyday life whilst achieving the fitness goals they have set out to reach.

Not only does it physically have an impact on our members, our personal training services help improve our members knowledge of fitness and nutrition. Promoting change in their entire lifestyle whether it's within our centre or outside of it.