Shop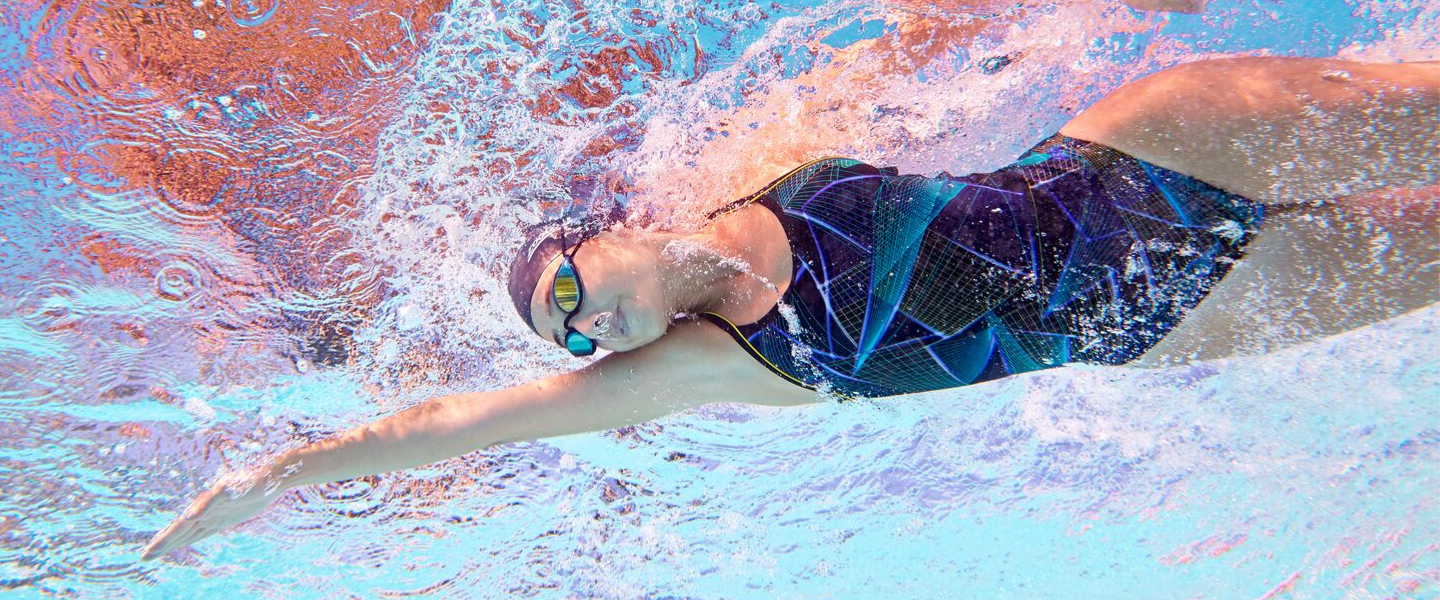 Shop our Zoggs Merchandise
Michael Wenden Aquatic Leisure Centre stocks a variety of Zoggs swimwear and accessories needed to train harder swim faster while remaining safe in and around the water.
To train or swim well you must be comfortable and assisted by the right equipment. Whether you're training for the squad or just starting out learning how to swim, we have something for your needs.

0 - 6 Years Old Goggles
Little ones grow confidence in the water with Zoggs one-piece swimming goggles.
Our selection of goggles features comfortable designs that'll have your little ones splashing about for hours.
6 - 14 Years Old Goggles
Specially designed for swimmers aged 6-14 years old, the Zoggs junior goggles range comes in a large variety of exciting styles and colours that make learning to swim even more fun.
We know how important it is for young swimmers to feel comfortable in the water, that's why they've designed adjustable straps and nose bridges so kids won't outgrow their goggles too quickly.
Adult Goggles
We have a few ranges of goggles in-store for adults. For intermediate to experienced swimmers, our adult goggles will be perfect for you.
With Multiple nose bridges for your goggles, we can ensure you that they will fit just right. The UV protection and fog buster included, this makes it ideal for your outside swimming.
Swim Caps
Our range of Zoggs swim caps are designed to protect your hair against chlorinated water and keep your hair off your face while you focus on your swim.
Accessories
Stay focused on your swim with the help of Zoggs earplugs and nose clips. Designed to help you enjoy swimming, time after time.
These essential swimming accessories prevent water from going up your nose or entering your ears.
Water Wings
Zoggs NEW Water Wing Floatsuit provides adjustable puncture proof buoyancy and encourages a natural swimming position to get little ones used to using their arms and legs to move around in the water. The water wing float suit features a neoprene body and super soft sleeves with foam floats strategically sewn into the arms and shoulders
Sizes available
1 - 2yrs (11-15kgs)

2 - 3yrs (15-18kgs)

4 - 5yrs (18-25kgs)
Buoyancy Aids For Children
While buoyancy aids are a great way to build water confidence when children are starting or learning to swim, they're the ideal way to keep them safer too.
Children should always be supervised when they're in and around the water.
Zoggs Sustainability Mission
It's estimated a shocking 8 billion of kilograms of rubbish enters the oceans every year. Pollution caused by plastic, microbeads and fishing nets is harming whales, sea turtles, dolphins and other marine life.
Zoggs are passionate about the oceans and what changes can be made now to protect our world for the future.
Zoggs offer a range of products that are doing their bit for the envrionment!
As of July 2019, 90% of Zoggs swimwear is made from Ecolast+ - this material is made primarily from plastic bottles. Not only are these swim suites good for the planet, but they are 100% chlorine proof too!
Zoggs has reduced the plastic on their packaging. Already reducing the amount used by 57%.
Look out for these products in Centre!