Take Charge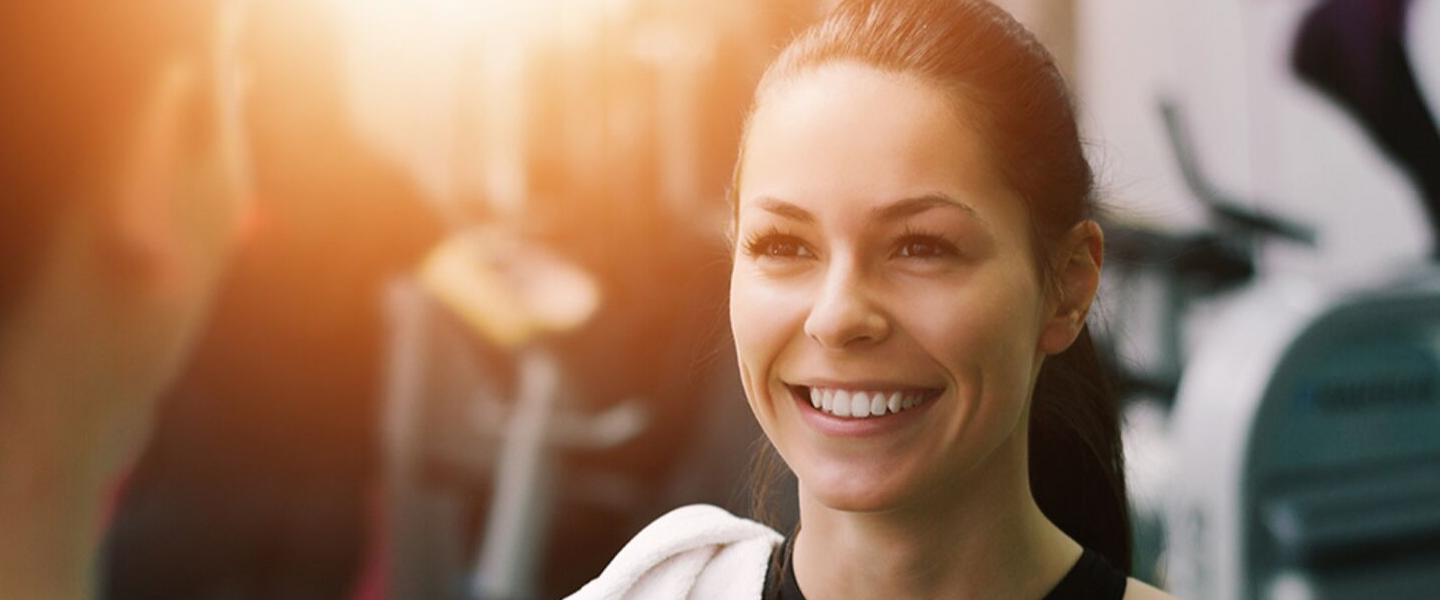 Take Charge Program
Take charge is a health and wellbeing program for those experiencing mental health conditions. We aim to make it easier for people experiencing mental health conditions to feel better through physical activity.
Our Take Charge program provides free access to our gym facilities and support from our experienced fitness coaches. Offering a 60-day membership, participants gain access to the facilities programs, services and staff.
Features
Structured

Goal Oriented

Individualy planned, developed and implemented
We are focusing on the development of an individual's overall wellbeing through participation in physical activity.
Memberships and Passes
If you would like more information or would like to apply, please get in touch with our friendly team for assistance.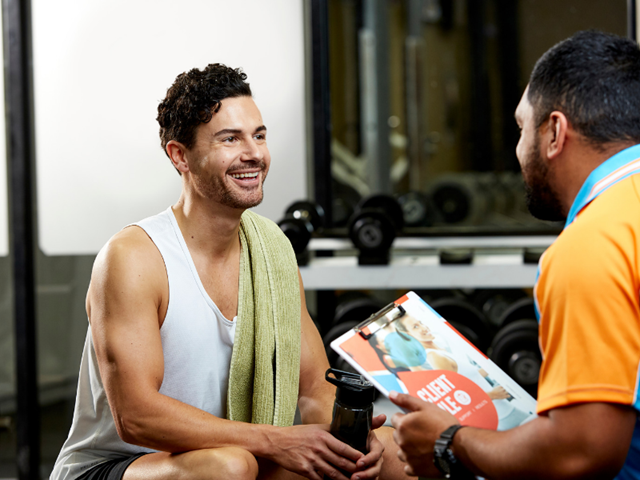 Personal Training
Personal training is a premium fitness service delivered by our trained and qualified personal trainers.