Access and Inclusion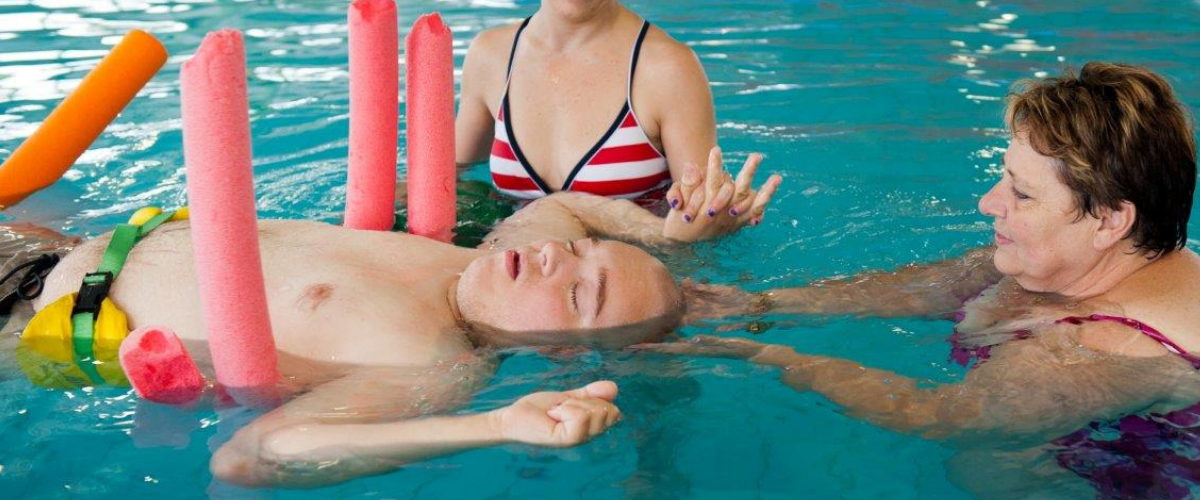 Access and Inclusion
Our centre prides itself on providing access to programs that suit our communities diversity. We offer opportunities to people with disabilities as well as people from culturally and linguistically diverse backgrounds.
All of our programs are thoughtfully planned, developed and implemented based on the needs of an individual.
Services
Classes are designed to work with each student's ability, not their disability. We intentionally provide programs to help students achieve this outcome.

Through aqua exercise and activity classes, learn to swim programs, 1 on 1 training and support for people with disabilities.

Access and Inclusion services aim to provide learning pathways for our diverse population and communities.
Educational Approach
Our program adopts an educational approach that provides aquatic and fitness outcomes to ensure access and inclusion to all people regardless of:
Age
Disability
Mental Health
Chronic Condition
Culturally and Linguistically Diverse Background
We aim to provide support for anyone who requires additional assistance or modified programs that will enable them to participate in aquatic and fitness-related activities and programs.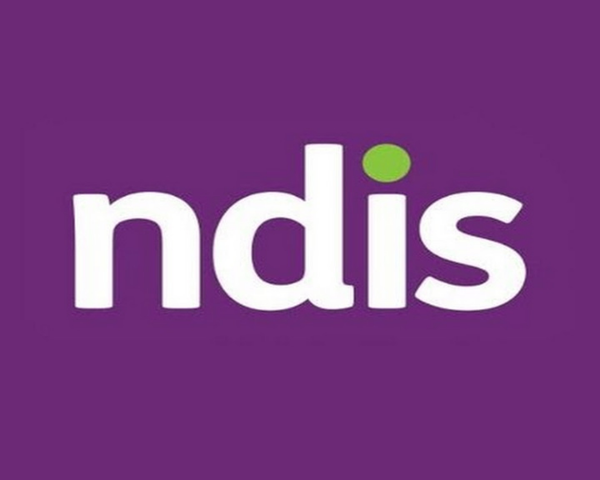 We Are a NDIS Provider
NDIS is the new way of providing support for Australians with disabilities, their families and carers.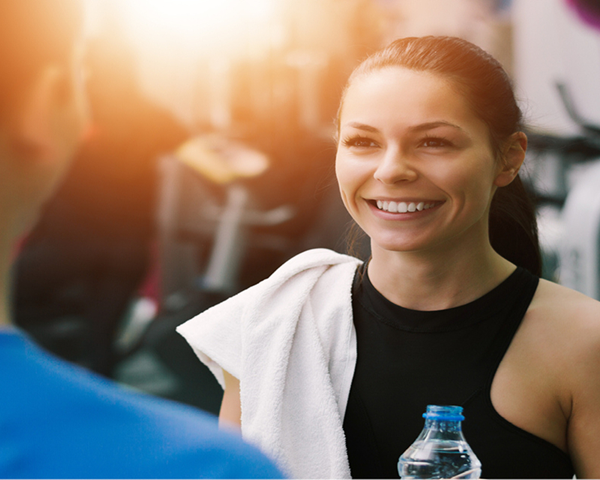 Take Charge
Take charge is a health and wellbeing program for those experiencing mental health conditions.
Swim Champs
Our Swim Champs swimming lessons promote water safety and personal development in a safe and supportive environment.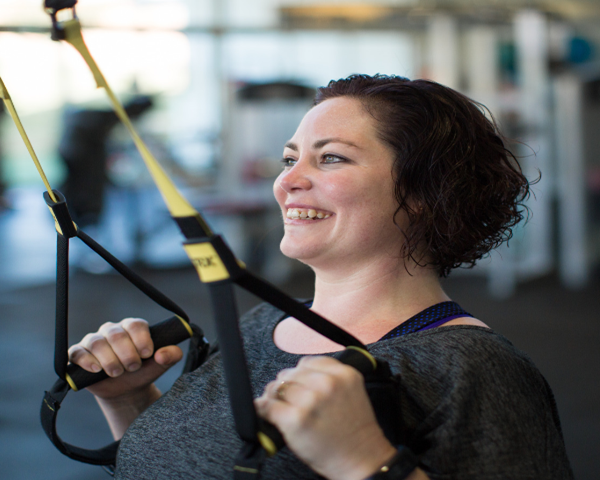 Personal Training
Personal Training programs based on the needs and abilities of an individual.