Fitness Facilities
Join our Health Club
Michael Wenden Aquatic Leisure Centre's multi purpose facilities are perfect for introducing yourself to an active lifestyle in and individual and group setting. Our health club has something for everyone to utilise to improve their overall health and wellbeing.
Gym
Our multi-purpose built gym is perfect for those of you who are exercise newbies all the way through to fitness professionals.
Our spacious air conditioned gym is fully equipped with a varity of equipment including free weights, barbells, pin loaded equipment and cardio machines.
Group Fitness Room
Home to our very own group fitness classes with plenty of space to get your heart rate up, meet new people and get fit.
Our large spacious air-conditioned group fitness room is ideal for enjoying a group fitness class or upon request for private bookings for schools, organisations and individuals.
Stadium
Michael Wenden Aquatic Leisure Centre's stadium offers two courts with a grandstand that seats up to 200+ people. Our courts can be used casually or booked for events and multiple different sporting types.
Fitness Facility Rules
You must be 16 years old and over to workout in the gym

N

o towel no train policy - a sweat towel must be used in gym at all times

Covered appropriate footwear for all facilities

Must be over 14 years old to participate in casual court shooting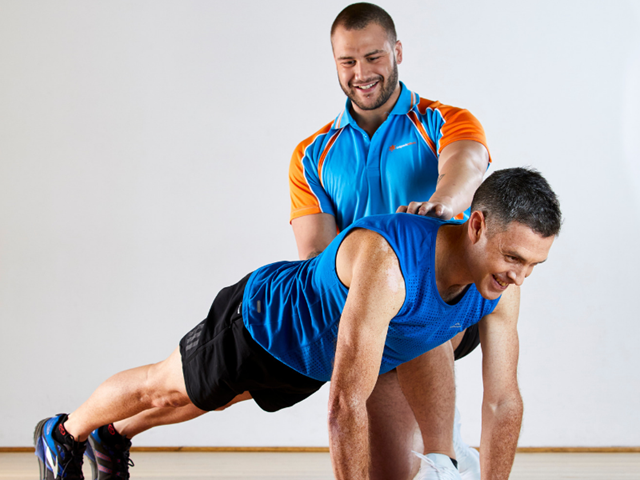 Training at Michael Wenden
Our exercise classes are a great way for you to stay motivated through accountability and social encouragement.